Customer Feedback
Good service as Always. Thank you!
Very good online store. Always using it. Thanks for the good service
All goood, recommend shop for sure!
All perfect. The guitar is fantastic (first time I purchase without trying... I was a bit worried). Amp working per expectations.
The best online music shop you can find in Switzerland. Very fast delivery too!!
Shop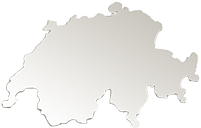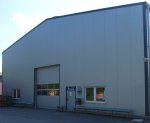 MusiX Giebenach
Sägeweg 15
4304 Giebenach BL
giebenach@musix.ch
061 813 11 77
Mo: Only pickup 10h-12h + 13:30-17:30
Tu-Fr: 10h-12h + 13:30-18h
Sa: 10h-16h
Itinerary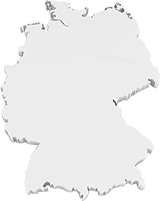 MusiX Vörstetten
Denzlinger Straße 4
79279 Vörstetten
voerstetten@musix.ch
07666-6199680
Tu-Fr: 10h-12h + 13:30-18:30
Sa: 09h-16h
Itinerary