Your benefit
| | |
| --- | --- |
| | Free delivery from 25.00 EUR (DE) |
| | 30 Day Money-Back Guarantee |
| | 3 Year Warranty |
| | Personal advice |
| | 25,000 products in stock |
| | Daily deliveries |
Customer feedbacks
Zaharias Z. - 31.01.2018
I'm very satisfied and I wish I was around to buy you a drink!!!
Alan L. - 30.08.2018
Friendly and helpful customer service to select the correct product for the job. Always competitive prices!
Tiago P. - 03.05.2018
Good product and fast delivery. Highly recommend MusiX.
Antonio B. - 27.12.2016
Delivered in Swiss Alpine Style!!! Love you guys at Musix.ch Thank you everyone!
Wyclif J. - 22.11.2017
everything perfect.. service.. delivery.. help... just amazing..
Shop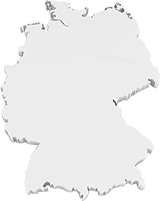 MusiX Vörstetten
Denzlinger Straße 4
79279 Vörstetten
voerstetten@musix.com
07666-6199680
Tu-Fr: 10h-12h + 13:30-18:30
Sa: 09h-16h
Itinerary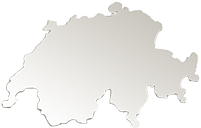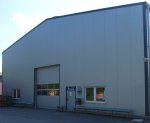 MusiX Giebenach
Sägeweg 15
4304 Giebenach BL
giebenach@musix.com
061 813 11 77
Mo: Only pickup 10h-12h + 13:30-17:30
Tu-Fr: 10h-12h + 13:30-18h
Sa: 10h-16h
Itinerary