Your benefit
| | |
| --- | --- |
| | Free delivery from 25.00 EUR (DE) |
| | 30 Day Money-Back Guarantee |
| | 3 Year Warranty |
| | Personal advice |
| | 25,000 products in stock |
| | Daily deliveries |
Customer feedbacks
Michael W. - 08.04.2019
A big thank you to the sales team for providing excellent customer service. I've been tracking the availability of the new Strymon Volante since its debut at the NAMM festival and in Europe it seemed to lag behind the US. I contacted MusiX and was told that it would be availabe towards the end of March. I though this was unlikely but it was promised that one would be reserved and sent out to me as soon as in stock. Just one week later I received a delivery notification that the following day I would take delivery of one. I was astonished at this as it was even ahead of the estimate given! Very happy with the customer service, very friendly, efficient and quick! Thank you!
Zaharias Z. - 31.01.2018
I'm very satisfied and I wish I was around to buy you a drink!!!
Ryan H. - 31.01.2019
It is a pleasure doing business with you! Perhaps you should consider introducing a customer loyalty program (points for future discounts) . Well done! Rock on ......
Ryan H. - 01.07.2019
I appreciate your reliable online shop and your very prompt delivery times! Keep it up, you guys are doing a great job. Hope to visit your store someday.
Fernando K. - 23.11.2016
Your excellent customer service is the last bit that convinced me to put Musix as my first stop for shopping. - Thank you!
Shop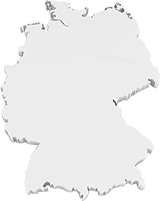 MusiX Vörstetten
Denzlinger Straße 4
79279 Vörstetten
voerstetten@musix.com
07666-6199680
Tu-Fr: 10h-12h + 13:30-18:30
Sa: 09h-16h
Itinerary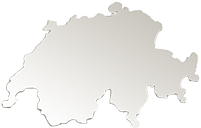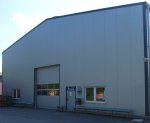 MusiX Giebenach
Sägeweg 15
4304 Giebenach BL
giebenach@musix.com
061 813 11 77


Closed on 01.08.2019


Mo: Only pickup 10h-12h + 13:30-17:30
Tu-Fr: 10h-12h + 13:30-18h
Sa: 10h-16h
Itinerary