Your benefit
| | |
| --- | --- |
| | Daily deliveries |
| | Free delivery from 25.00 (DE) |
| | 30 Day Money-Back Guarantee |
| | 3 Year Warranty |
| | Personal advice |
| | 25,000 products in stock |
Customer feedbacks
Neil G. - 14.02.2018
It's a pleasure doing business with you guys
Gareth J. - 15.01.2018
The slickest service one could reasonably hope for. The order was acknowledged immediately and communication about progress of the order was swift and clear. The product was shipped after one day and was with me the next. Not sure how it can be any better than that. Highly recommended.
Francesco A. - 28.01.2019
Good service as Always. Thank you!
Oliver P. - 08.11.2018
Good price and quick delivery
Jeremy J. - 10.10.2017
Your customer service was amazing - thank you!!
Shop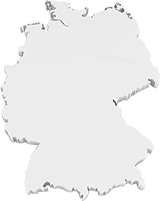 MusiX Vörstetten
Denzlinger Straße 4
79279 Vörstetten
voerstetten@musix.com
07666-6199680
Tu-Fr: 10h-12h + 13:30-18:30
Sa: 09h-16h
Itinerary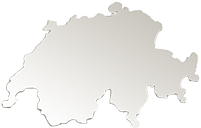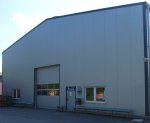 MusiX Giebenach
Sägeweg 15
4304 Giebenach BL
giebenach@musix.com
061 813 11 77
Mo: Only pickup 10h-12h + 13:30-17:30
Tu-Fr: 10h-12h + 13:30-18h
Sa: 10h-16h
Itinerary